The top shelf stuff you need to DeFi right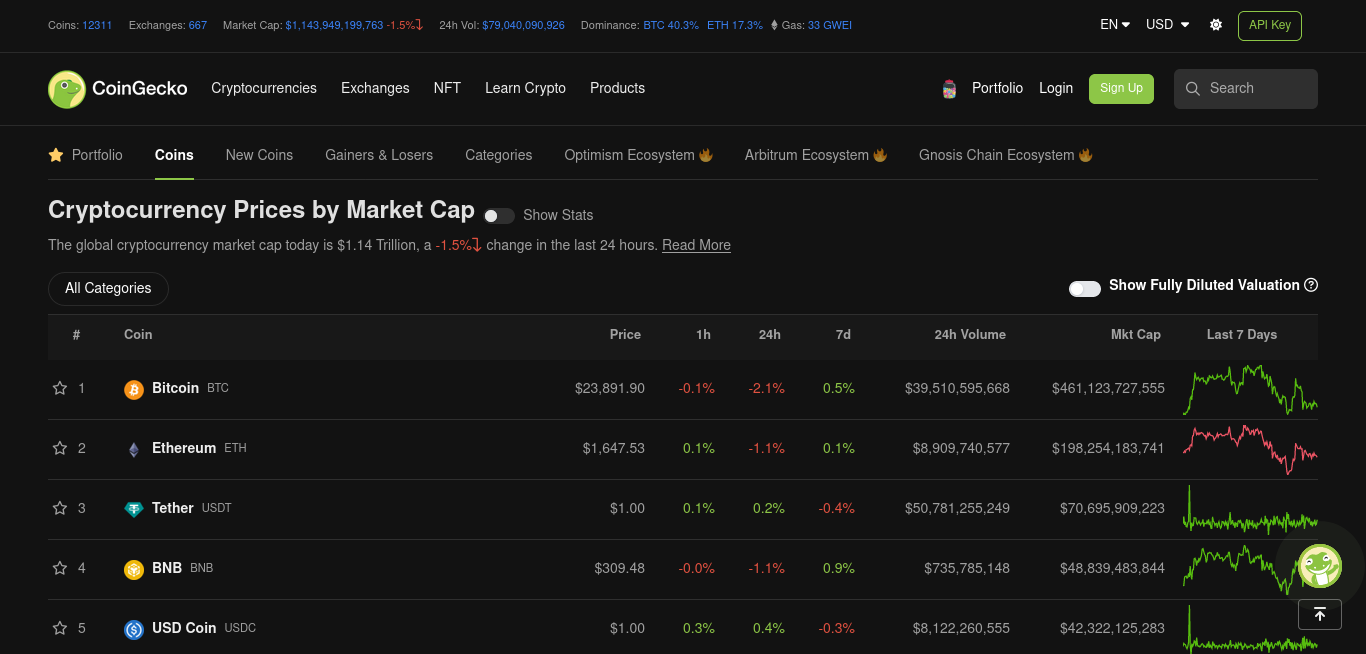 CoinGecko
The most comprehensive and popular database for cryptocurrencies in general.
Considered by many as the "canonical" reference when it comes to looking up info such as price or market cap of coins.
Overtook CoinMarketCap as the top reference in the industry, when the latter was bought by Binance.
Gives you a better idea of the "true" price of an asset, by showing you a weighted average across the top exchanges in which they are traded.
Main website